Support for UNESCO Associated Schools
UNESCO Associated Schools (ASPnet) was established in 1953 as a collective of experimental schools which sought to bring the principles indicated in the UNESCO Constitution into school education. Today, over 11,500 schools certified by UNESCO belong to the network, from 182 countries worldwide. In Japan, ASPnet schools are designated as hubs for the promotion of ESD, with approximately 1,100 schools upholding and implementing UNESCO's principles in their daily activities.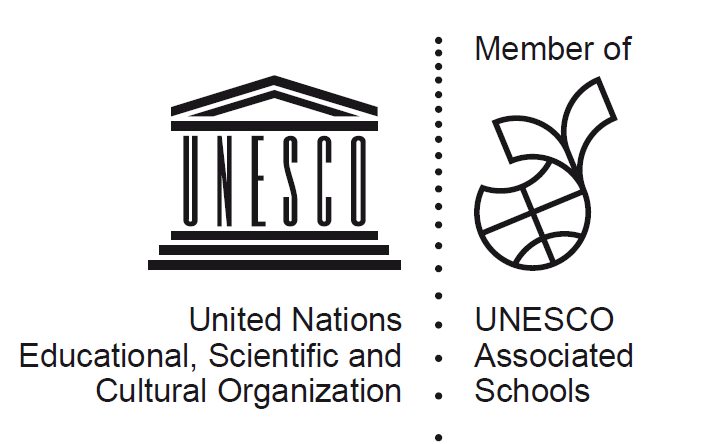 UNESCO Associated Schools Network logo
Since 2008, ACCU has been serving as the secretariat of ASPnet schools in Japan, providing assistance to schools in the membership application and renewal processes, information management, and a range of support to enhance activities for ASPnet schools. For example, we promote interaction among ASPnet schools both from home and abroad by matching schools according to their requests, bridge various education-related institutions and stakeholders including community resources, and implement projects and campaigns targeting UNESCO Associated Schools in cooperation with UNESCO. ACCU also acts as the coordinator of the ASPUnivNet, a network of higher education institutions which, as partners, support ASPnet schools in Japan.
 
Through our extensive domestic and global networks, ACCU strives to continue providing opportunities for those who pursue the same vision to interact and learn from one another, in order to nurture a local as well as global perspective of "living on earth, together".